All Privately Serviced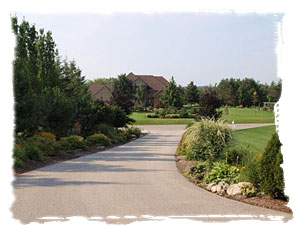 Audrey Meadows Estate lots are privately serviced.
Water is provided to your home via a privately owned drilled well, from the same aquifer that services Aberfoyle springs. You will have no restrictions on the personal use of your water.
Sanitary treatment is provided through a tertiary treatment system. This system will be monitored by the installer.
The electrical grid that has been constructed throughout Audrey Meadows development is sufficient to provide up to 400 amp services. This level of servicing is sufficient to power a wide range of residential amenities typical of Estate developments such as saunas, pools and hot tubs. Natural Gas is available on all sites as well.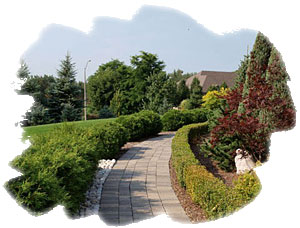 Internet, satellite TV and telephone services are provided by Bell Canada.
Three water reservoirs for fire fighting within the development.