George R. Good Construction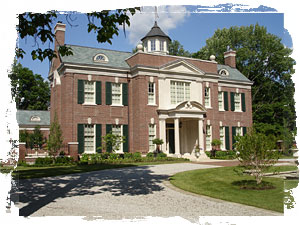 In general it is fair to say that Audrey Meadows is not a development for first time home owners.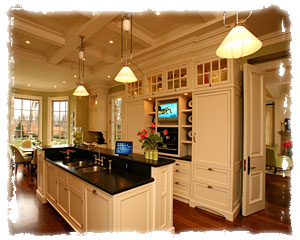 The idea of an Estate residential development is to provide an opportunity for successful adults to enjoy the splendour of their success, and live in a True CUSTOM BUILT home that they can be proud of for a lifetime.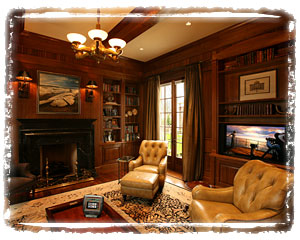 In this light, George R Good Construction is the home builder of this development. George R Good has built high quality homes for the past 36 years. Elements of his building practice place great emphasis on quality and workmanship. Here is where a house becomes a home!